The Arogi Trauma Care Foundation, consisting of the psychologists, call agents, & volunteers, including Dr Taiwo Adeleke, Rukayyah Abdulrahman, Seyi, Precious Iyamu, and Frederick Cudjoe, held an outreach program on February 15th, 2023, at Ikeja Junior & Senior Secondary School, respectively.
The program was aimed at measuring the impact of an earlier intervention, themed "Turning the Scourge of Social Media Exposure into Healthy Mental & Psychological Well-being."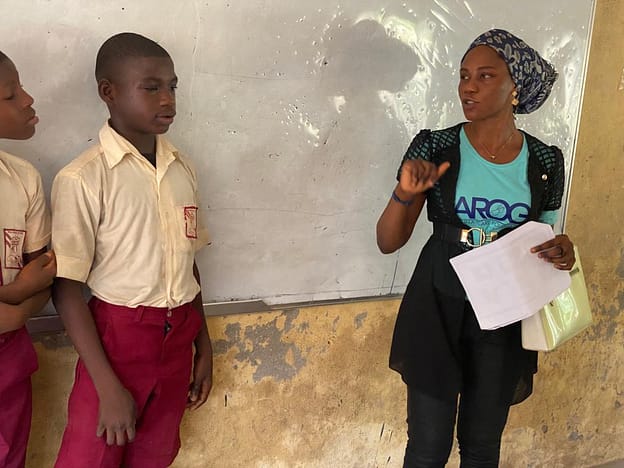 The team observed that the first intervention had yielded practical knowledge of healthy social media use among the students, who were responsive & interactive.
The outreach program was designed to consolidate on the first intervention and yield the intended results and outcomes, which it did.
The students were impacted with useful information on the constructive and productive use of social media that fostered their self-growth and academic performance.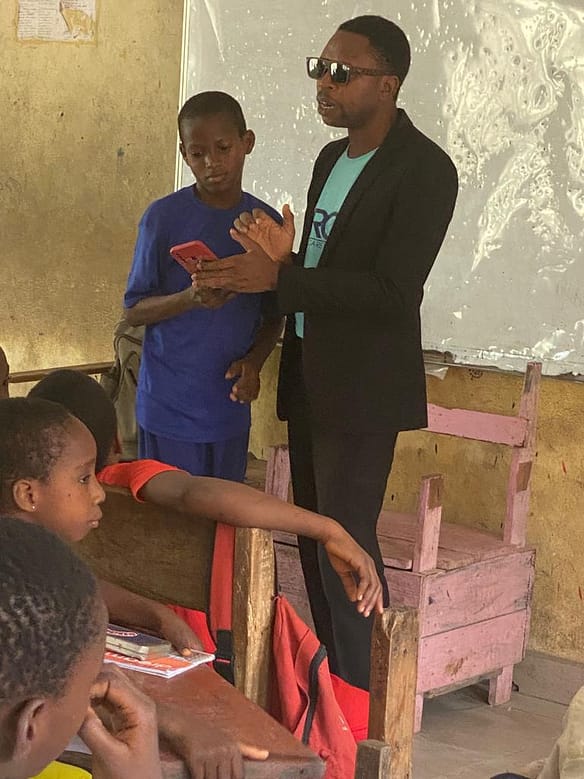 The team was able to replace destructive thoughts of some students, who showed an interest in cybercrime, with healthy thoughts that led them to explore other legal way to earn & develop self. The students were informed of opportunities such as scholarships, fellowships, online trainings, and educative blogs they could benefit from while using social media platforms.
The students were so attentive and cooperative while the staff at the school including the principals and vice principals were so supportive. The students and the school management appreciated our interventions and follow up.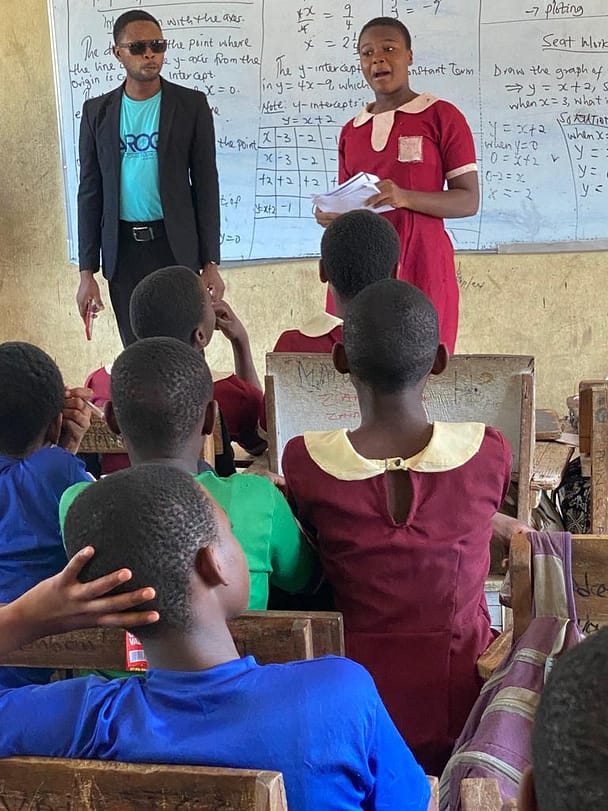 The Arogi Trauma Care Foundation's outreach program was a success, and it achieved the intended objectives of helping students develop social media habits that support their mental health and self development.