The Arogi Trauma Care Foundation conducted a successful and impactful mini outreach at Agege Pencinema and its environs. The outreach was held on Wednesday, 12th April,2023 and the team consisted of Mr. Taiwo Adeleke, Joy Edokpa, and two volunteers.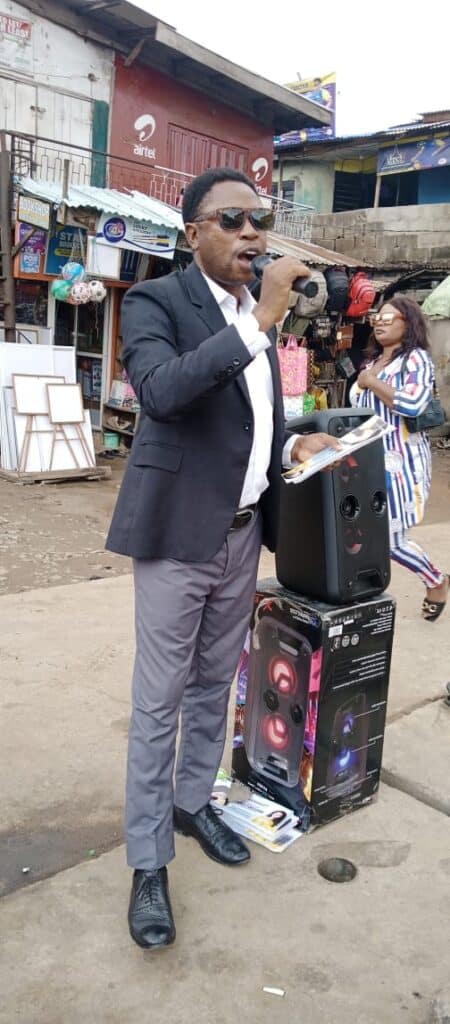 The outreach began at 11:00 am and lasted for two hours. The team distributed flyers, pasted stickers on commercial buses and tricycles, and proclaimed the vision of the NGO.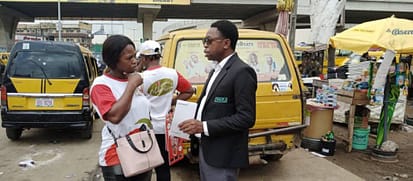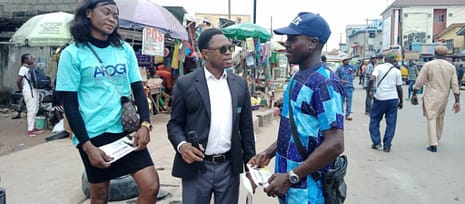 The commercial drivers were very supportive, taking some of the stickers and personally pasting them on their buses and kekes. The outreach had a great impact and the team made a difference.