The Arogi Trauma Care Foundation team conducted an outreach session at Idi Araba Junior and Senior High School on March 15th, 2023. The outreach aimed at addressing the theme "Turning the Scourge of Social Media Exposure into Healthy Mental and Psychological Well-being".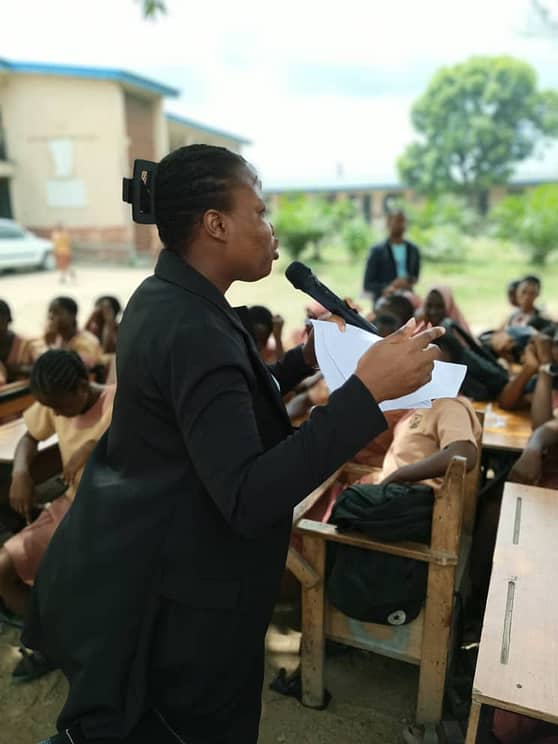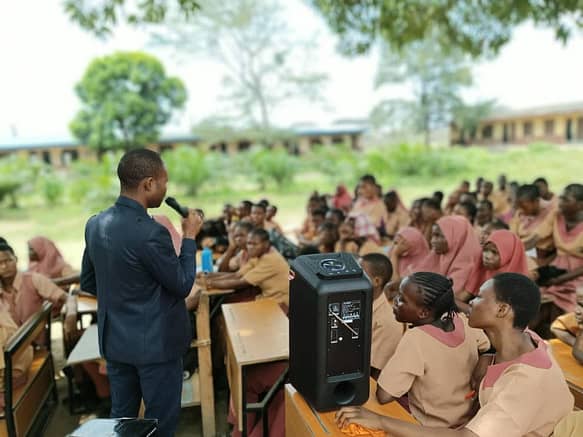 The team sensitized the students about mental health and the importance of maintaining good mental well-being. They also engaged the students in discussions on how to maintain a healthy balance between social media use and mental well-being, and provided tips on using social media in a positive and healthy way. The outreach was well-received by the students and staff in attendance, and the team's efforts were appreciated.
In conclusion, the outreach which had in attendance a total of one hundred and seventy-five (175) (Idi Araba Senior High School = 117; Idi Araba Junior High School = 58) including four members of staff was a success. The interactive and engaging session provided valuable information on mental health and the effects of social media on mental well-being. The team's efforts to educate and sensitize the students about maintaining good mental well-being in the age of social media were greatly appreciated by the students and the staff in attendance.