Arogi Trauma Care Foundation is an innovative (non-profitable) solution that promotes quality mental health care in Nigeria. It does this by providing free mental health care services; psychotherapy, advocacy and outreach programs including road walks, sensitisation and various empowerment programs. ATCF is focused on SDG 3 (good health and wellbeing) and SDG 17 (partnerships for the goals).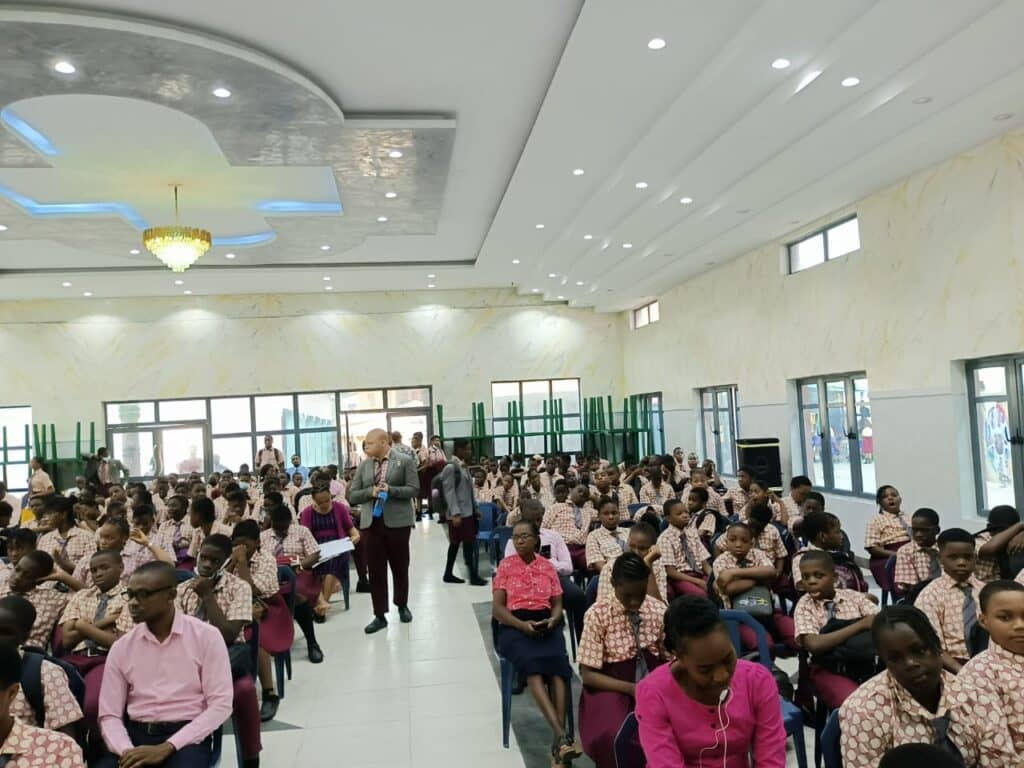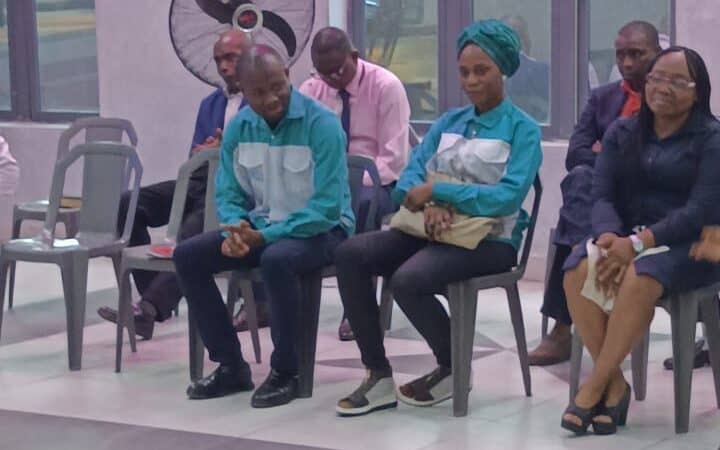 Arogi trauma care Foundation visited Christ the King International School on Thursday, November 10 2022, to sensitize the students about mental health and to equip them with the emotional skills they require to effectively manage their emotions and function optimally. The team included clinical psychologists, call agents and admin officers, Rukayyah Abdulrahman, Adedeji Odusanya, Edmond Ighedo, and Omolola Yekeen. The President of the Foundation, Mr Otis Ojeikhoa was ably represented by his executive assistant, Mr Oriyomi Olaiya. The team was warmly received by the school principal and the school counsellor.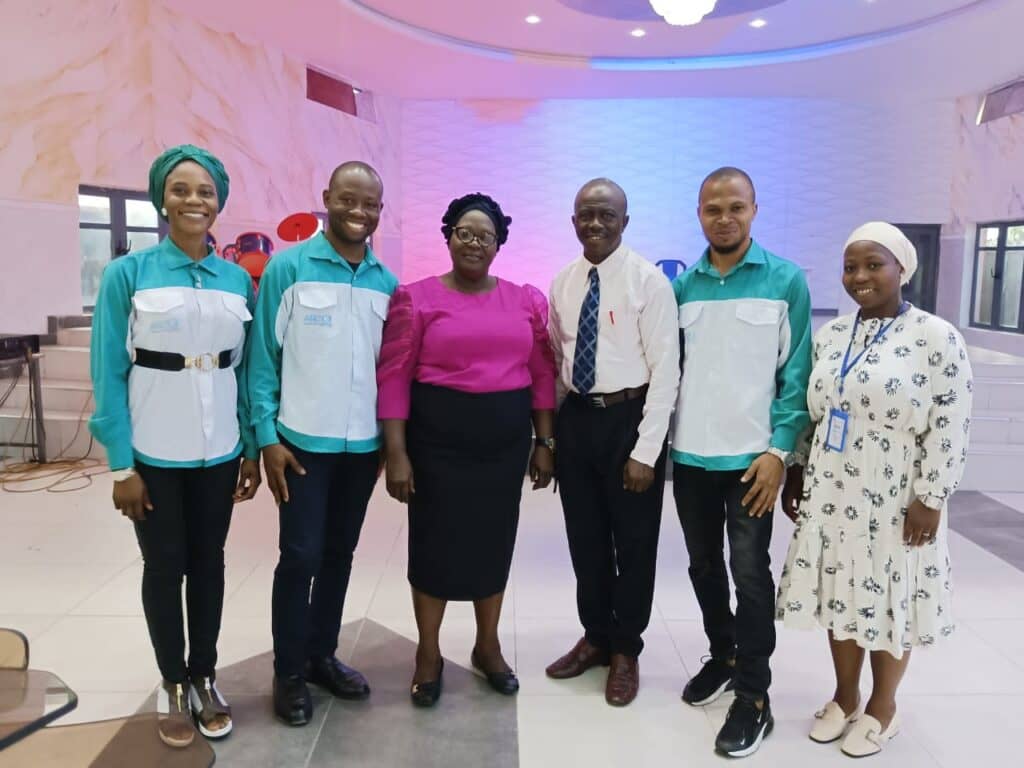 At 7:35 am, the school principal, vice principals, school counsellor, the entire staff and all students in school, including the team of Arogi Trauma Care Foundation were all gathered and seated in the school hall.
Following the recitation of the National Anthem, the School Anthem and the National Pledge, Mr Odusanya mounted the podium to introduce the entire team from Arogi Trauma Care Foundation.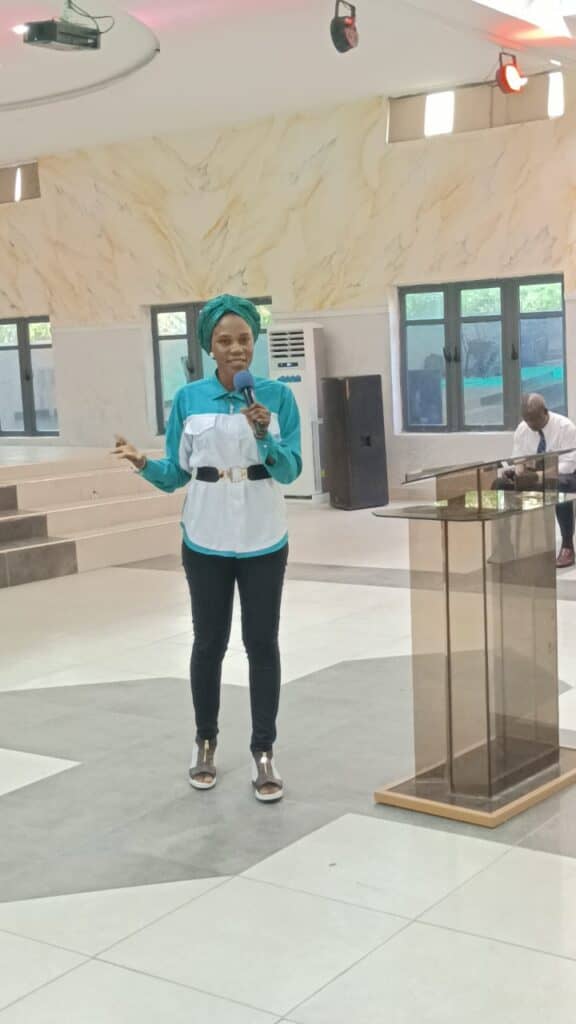 Subsequently, Miss Rukayyah introduced the concept of Emotion to the students and the audience. She began, "the adaptive innovations we have today manifest from emotional responses of specific persons who chose to constructively respond to their emotions. The unpleasant or disastrous events experienced in the world today are also emotional responses of people who mal-adaptively responded to their emotions. Emotions and feelings are naturally occurring, how to respond or manage them determines the quality of our life and well-being as an individual and member of a community". She spoke extensively about emotion, its definition, different forms of emotion and how emotions are triggered and managed.
Rukayyah made it an interactive session by asking the students series of questions which they actively and gladly answered. She emphasised the roles of emotions and how to effectively channel them to live a healthy and productive life. In her words, "Feelings do not only connote romantic gestures. Meanwhile, feelings and emotions are synonymous and are naturally occurring. Emotions are messengers, they need our attention to hear them out, and that is when we allow them to serve as our guide to produce a functional response that enhances the quality of our lives. Emotions relay to us our psychological, physical or social needs. Trying to avoid or push them away cause distress and other destructive behaviours."
She enlightened the students on how to manage their emotions, "the most effective ways to manage our emotions are, mindfulness exercises, self-awareness identifying and reframing thoughts, attention activation exercises, embracing the emotions, and speaking to your school counsellor or any trusted individual which may include your family member, friend or relative."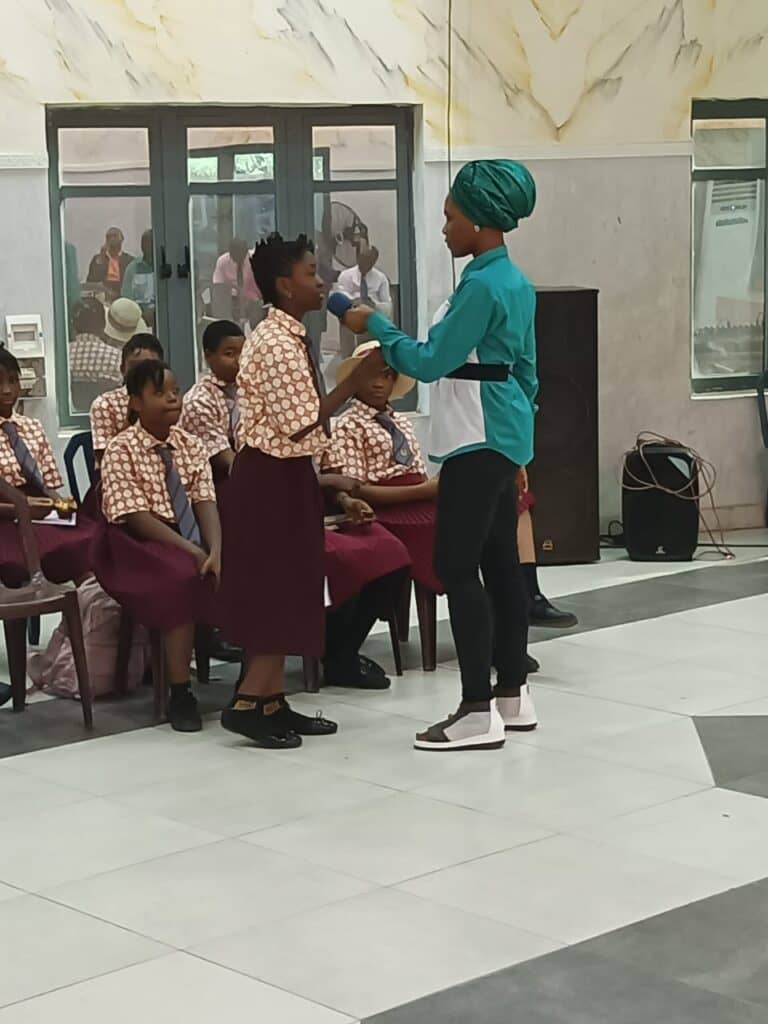 The young and passionate clinical psychologist at the ATCF further analysed how thoughts influence emotions and how the entire process influences individuals' behaviours, lifestyles and overall functioning. This was to confirm to the students the significant power they possessed to control their lives, by taking proactive actions.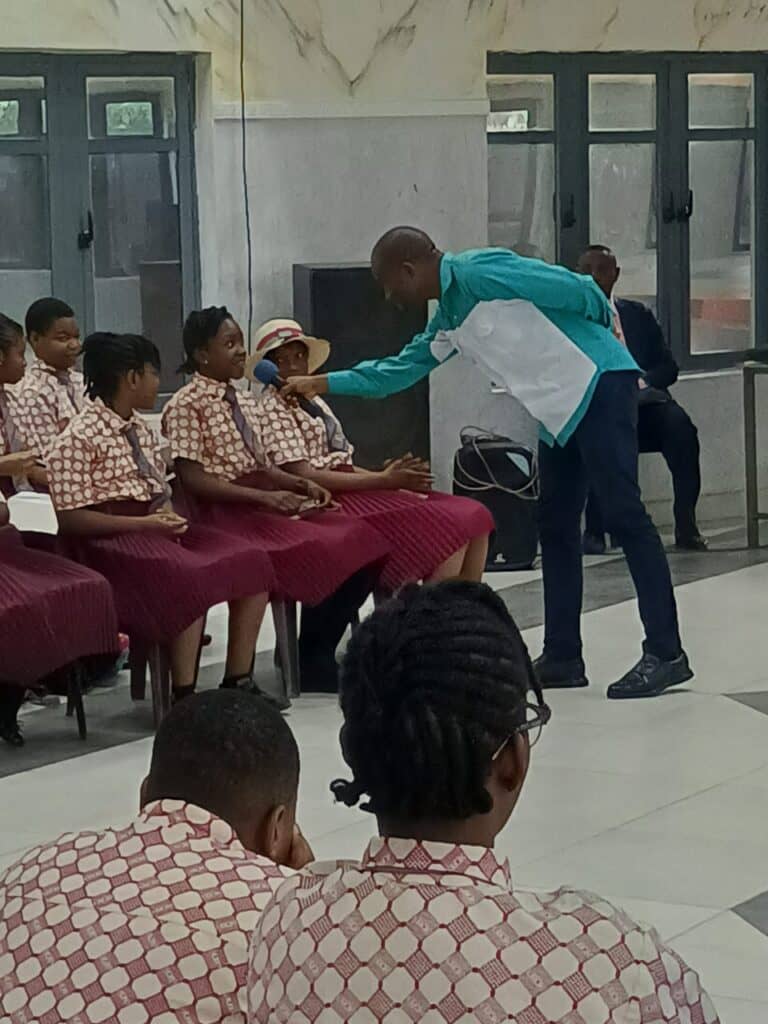 Mr Adedeji cited many case scenarios to improve the student's understanding of the concept – Emotion and how to manage it. He taught them the formula, "Emotion + Response = Outcome". This was to sharpen their insight into how individuals' emotional and behavioural responses affect their life situations. He explained to them that the environmental influences cannot be controlled but with the emotional management tactics they have been exposed to in the sensitisation program, they are in the driver's seat of their lives, hence they alone can determine how they choose to respond to situations.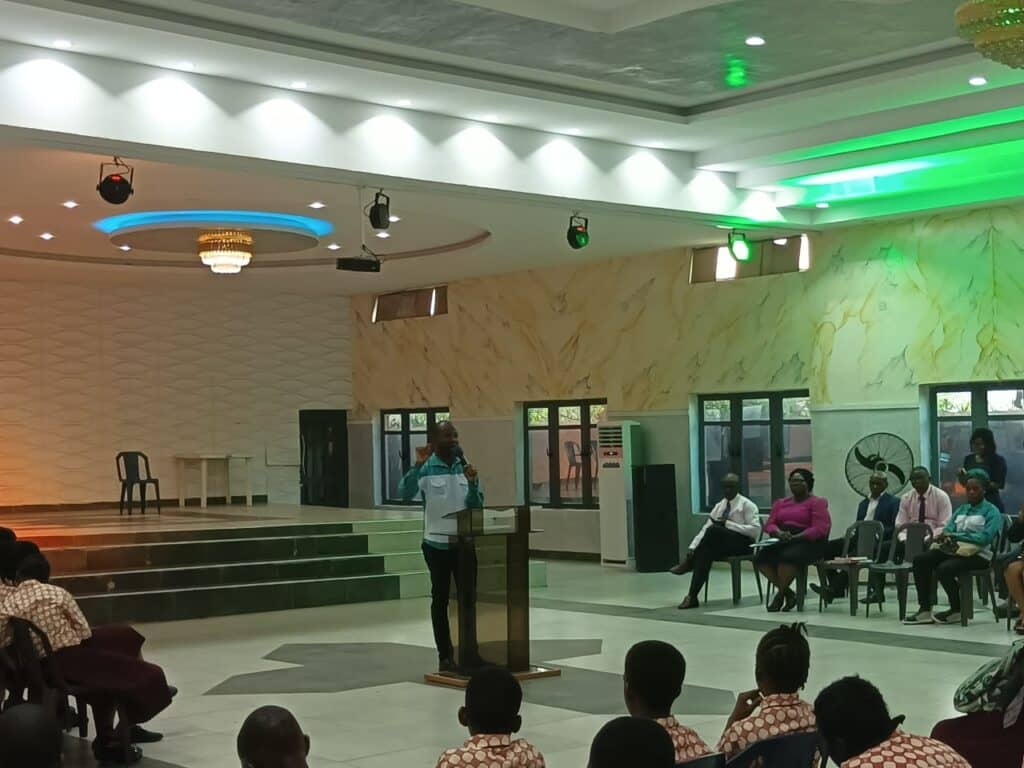 The program was successful as every student showed interest in learning more about their emotions and skills to manage their emotions. They asked questions and responded to questions promptly. The sensitisation improved the insight of the participants about emotions, increased their sense of responsibility, self awareness and fortified them with skills necessary for effective self-management.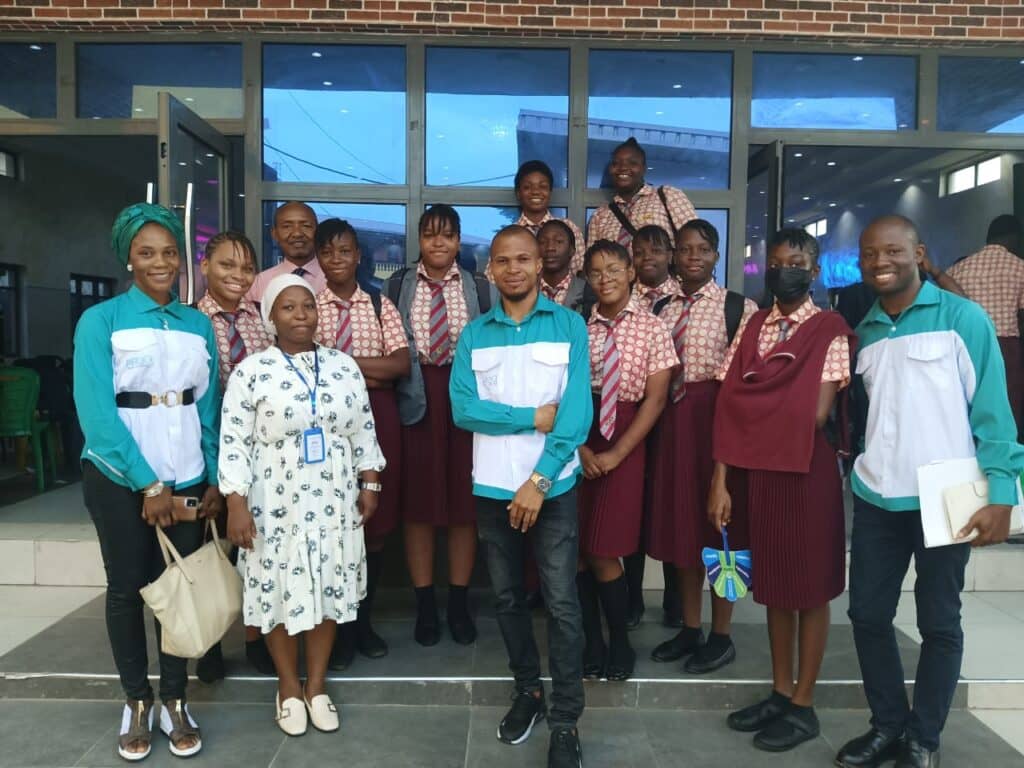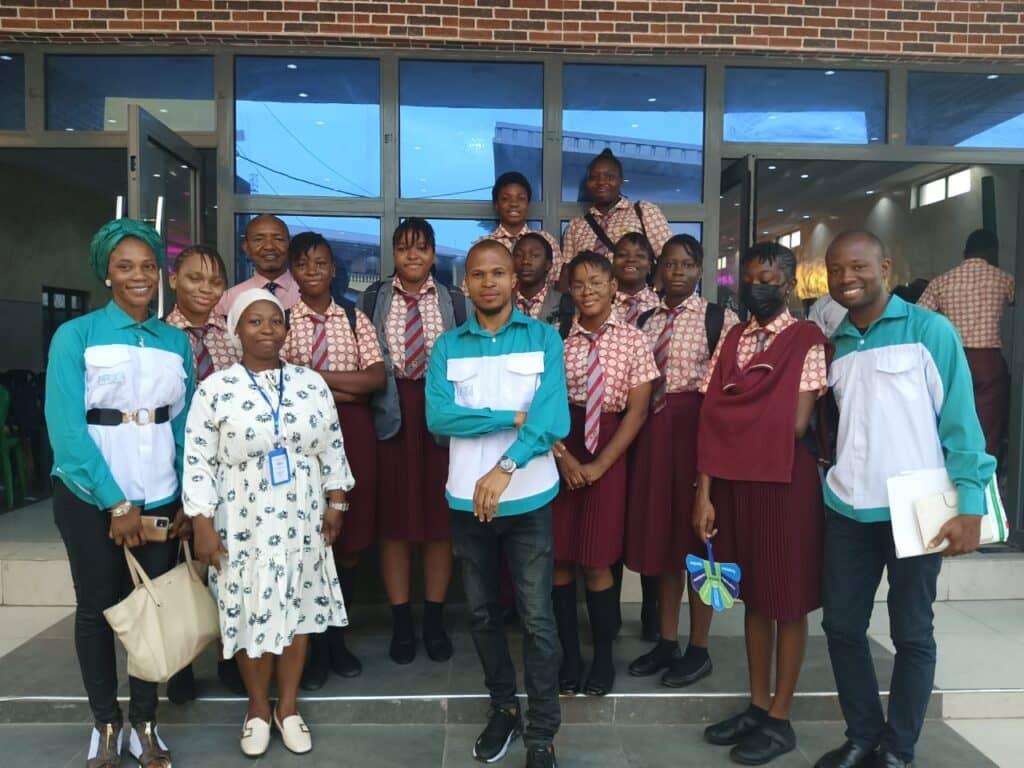 Thank you for stopping by to read.
Do you value mental health and growth in your work setting, school or organisation, reach out to Arogi Trauma Care Foundation to book a session for sensitisation programs, workshops, group therapy or other vital activities that impact the mental-health of your community. No! Do not be curious about the price tag of the services. It is all for FREE!